 Is your Citrix Environment Slow?
You need a Citrix Partner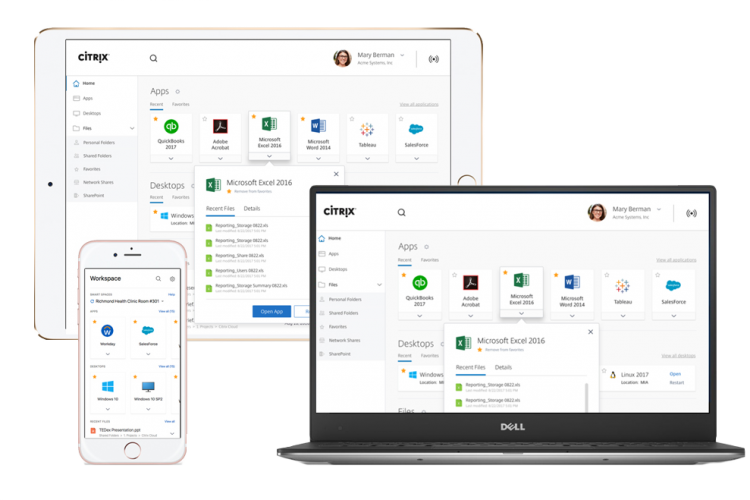 … not just a Citrix Reseller.  Citrix is a complex and comprehensive solution that touches every part of your IT infrastructure, and if it is not designed and implemented properly, it can be problematic.
As Australia's leading award winning Citrix platinum partner, we regularly deal with fixing slow and unreliable systems, outdated and vulnerable systems, as well as security risks in your end user compute and remote access environments.
Teba can design, implement, remediate and maintain reliable, secured and fast systems. This frees up your time from dealing with end user complaints, reduces your support costs, and lets your team focus on what's important to your organisation.
You need a partner with the experience to be able to effectively deal with all the subsystems that Citrix touches, but that also has the ethics to do the right thing on your behalf when that situation presents itself.
Our Solutions
Work is no longer a place. It's an increasingly dynamic activity. That's why solutions
from Teba are adaptable, offering businesses both freedom and security.
END USER COMPUTE SUCCESS PLAN
1

An enterprise architect will assess your current environment and future needs.

2

The architect will analyse what was discovered in the assessment.

3

You get plans or a roadmap and next steps as options on how to solve the problem.
Featured industries
Teba provides specialized solutions to power the future of work.
See how our Citrix powered industry solutions can help drive digital transformation for your business