TIBCO makes it possible to unlock the potential of your real-time data for making faster, smarter decisions.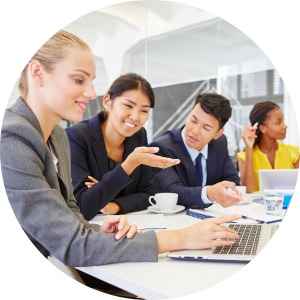 CONNECT seamlessly to any application, device or data source
Data holds 100% of your business opportunities. Make sure it's all accessible to your systems and people.
Accessing, improving, and getting data to the right employees, channels, processes, and devices unlocks opportunities. Connect all your data sources—systems, employee apps and documents, customer touchpoints and devices, and partner and cloud applications—in the cloud, on-premises, or on-device with API-led integration. Enable developers and business users to build event-driven applications faster using new architecture patterns and low-code visual design tools to enable digital transformation.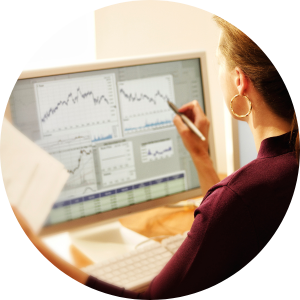 UNIFY data intelligently for better access, trust, and control
Data Management
Successful customer intimacy, operational excellence, and business reinvention efforts require every kind of data—metadata, reference data, master data, transactional, and streaming data. Managing this diversity in a well-governed and consistent way is the objective of Unify, TIBCO's line of data management products. Enable your team with the capabilities required for better data access, trust, and control.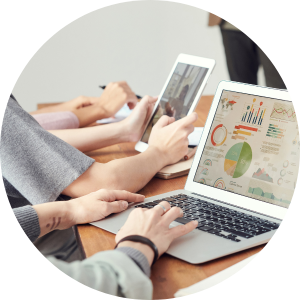 PREDICT confidently with real-time, data-driven intelligence
Identify insights in real time with smarter, more immersive analytics, and act on these insights for data-informed decisions and better business outcomes
Today's most innovative enterprises have developed hyper-aware nerve centers that let them act on the latest findings and make effective decisions. Hyperconverged analytics, including real-time data science, delivers this advantage—and helps predict what will happen next. TIBCO makes it possible to explore your data—structured, unstructured, and streaming—find insights in the fastest time possible, build and manage machine learning pipelines, and deliver trusted intelligence through embedded data science for agile and adaptive operations and amazing customer experiences.