As Australia's unrivalled EUC specialist, we empower and teach people new ways of doing things. We get a thrill when we help our clients to reduce their workload and stress by sharing the best technologies and techniques to get results, especially technologies that enable people to remain productive even when they're not at their desk.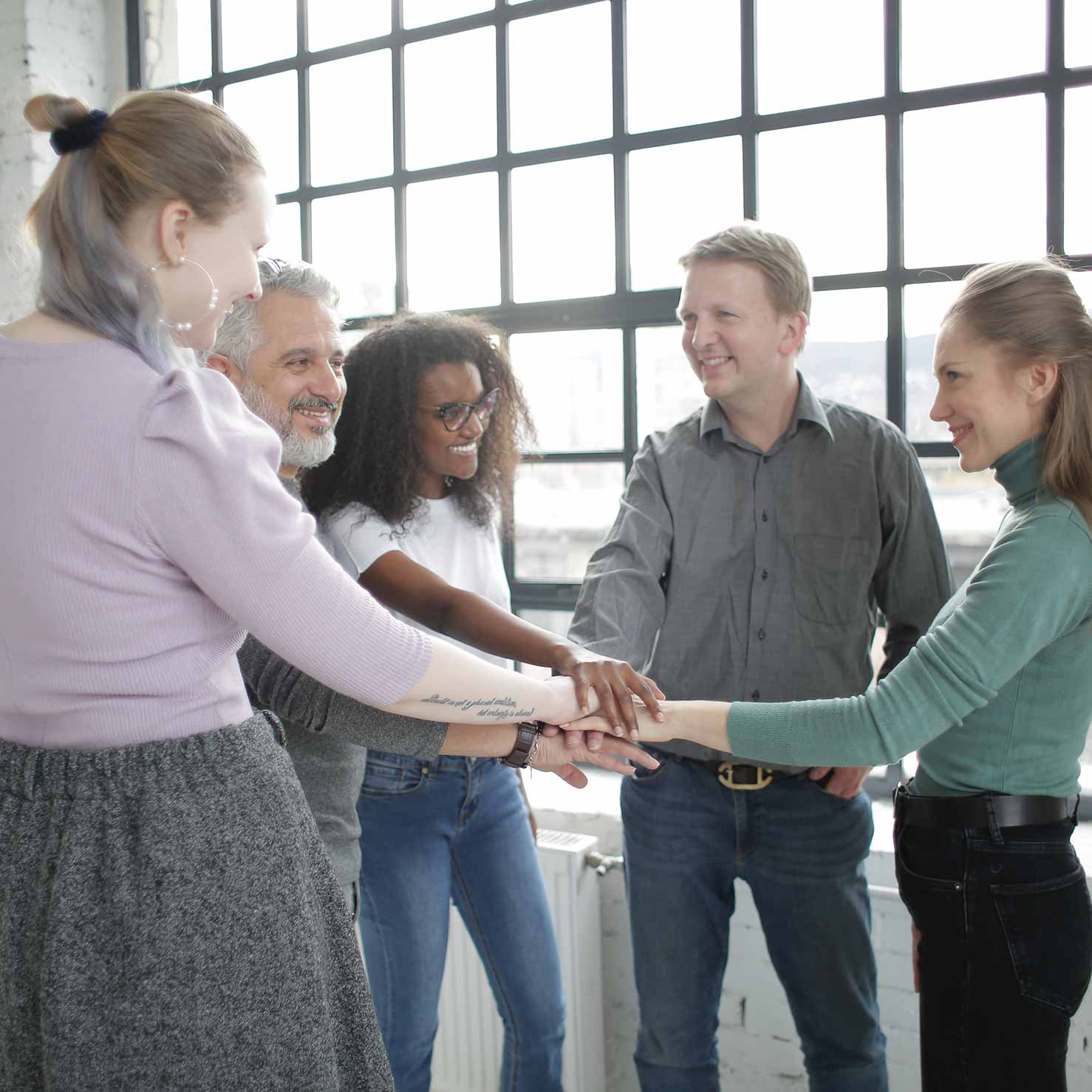 Our Mission
Our mission is very simple:
We create win-win relationships (for our clients, our partners and us) – working with the "Rolls Royce" calibre vendors.
We partner with other IT companies with specialisations that we don't have; if a project involves an area we're not experts in, we bring in relevant specialists so that our clients won't have to deal with multiple vendors for one solution. That way we take full responsibility, and our clients only need to talk to us to get the outcomes and resolve challenges.
Trusted by many of Australia's largest companies
:





Our credentials and certifications