Citrix
Deliver a consistent Healthcare experience
Citrix solutions for health IT enable digital transformation by providing clinicians with instant access to patient information as they roam across facilities, devices and networks.
In this hybrid cloud world, we're not all moving to the cloud at the same pace. Teba's solutions powered by Citrix enables you to design the kind of cloud-ready IT environment that works best for the business needs of your healthcare entity so that users can access more and more different types of applications—including SaaS, web apps or traditional Windows apps.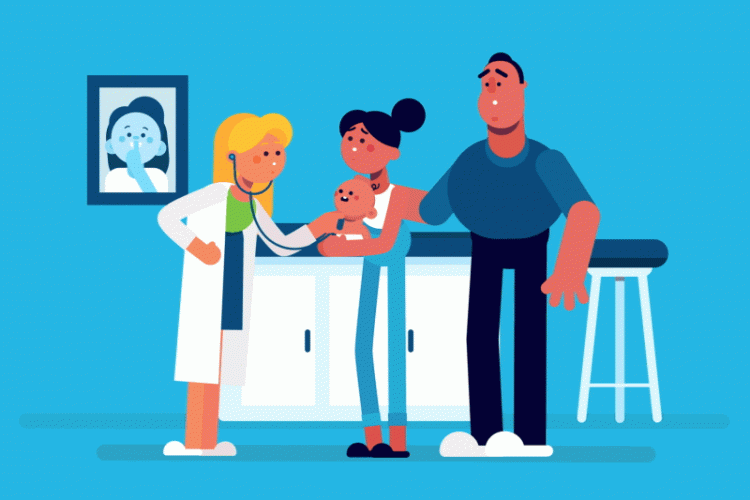 Simplified EHR & EMR Access
Citrix solutions improve clinical workflows by enabling clinicians to access sensitive patient information on any mobile device, over any network.
Apps and data securely follow healthcare staff members as they roam, while clinicians can reduce clicks and unnecessary relaunches of apps as they move from location to location.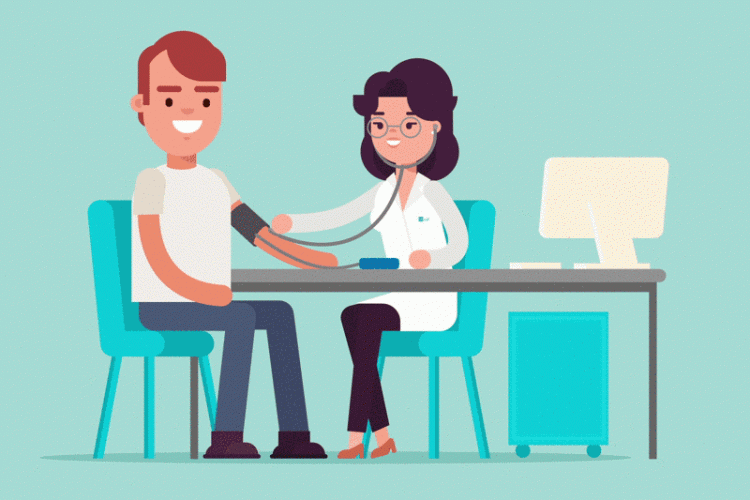 Security and Compliance
With Teba's solutions, data is stored in the data center rather than on endpoint devices. This keeps Protected Health Information (PHI), clinical trial data, and patient financial information secure.
Our Citrix networking solutions reduces the attack surface by consolidating access points with granular access control policies, including support for nFactor authentication to assist with PHI compliance.
Trusted by many of Australia's largest companies
: